The Supabase Course is a project-based course that builds a Reddit-inspired web app from scratch with Supabase, PostgreSQL, and React.
🦄 What will I learn?
The goal of this course is to provide you with a solid foundation for building fullstack Supabase apps on the web. Here's a quick summary of what you can expect to learn…
👨‍🎤 Master the Basics of Supabase
⚛ Build interactive UI components with React
💪 Type-safe queries with TypeScript
👨‍🚀 User Authentication and Row-level Security
📊 Data modeling in a relational SQL database
👨‍🔬 Advanced Postgres techniques like Triggers and Functions
🎭 End-to-end testing with Playwright
🚀 Full-stack deployment breakdown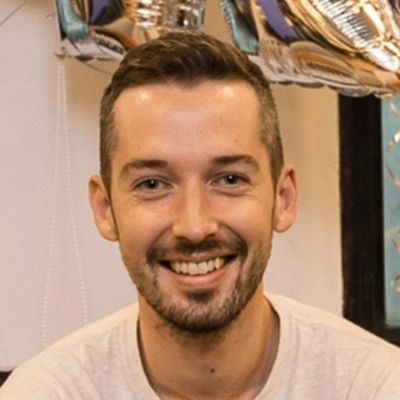 While working with Zack on preparing the course, he pointed out some stuff in Supabase that I didn't even know about! This course should be
required viewing
for anyone building web apps with Supabase; it makes the flow of development to prod then continuing to ship crystal clear!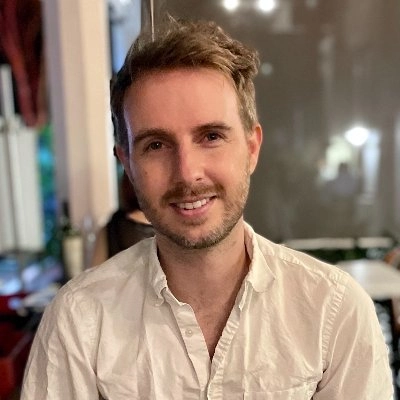 Paul Copplestone
@kiwicopple
This course is a must for anyone building with Supabase. One of the most comprehensive (and entertaining) tutorials on the web. As a bonus, you'll
learn a tonne
of things about Postgres and SQL that are useful beyond Supabase. If you're shipping a production-ready website or application, this course is 100% recommended
🚀 Test drive
Visit the demo app and give it a test drive before you enroll.
🤔 Is this Course Right for Me?
This course is intermediate level 🟦 and expects some experience with React, JavaScript, and general web development. It is fast-paced and similar to my style on YouTube, but far more in-depth and with hands on projects and quizzes.
When was the course last updated?
Updated Nov 23rd, 2022